Can Teeth Recover From a Traumatic Injury?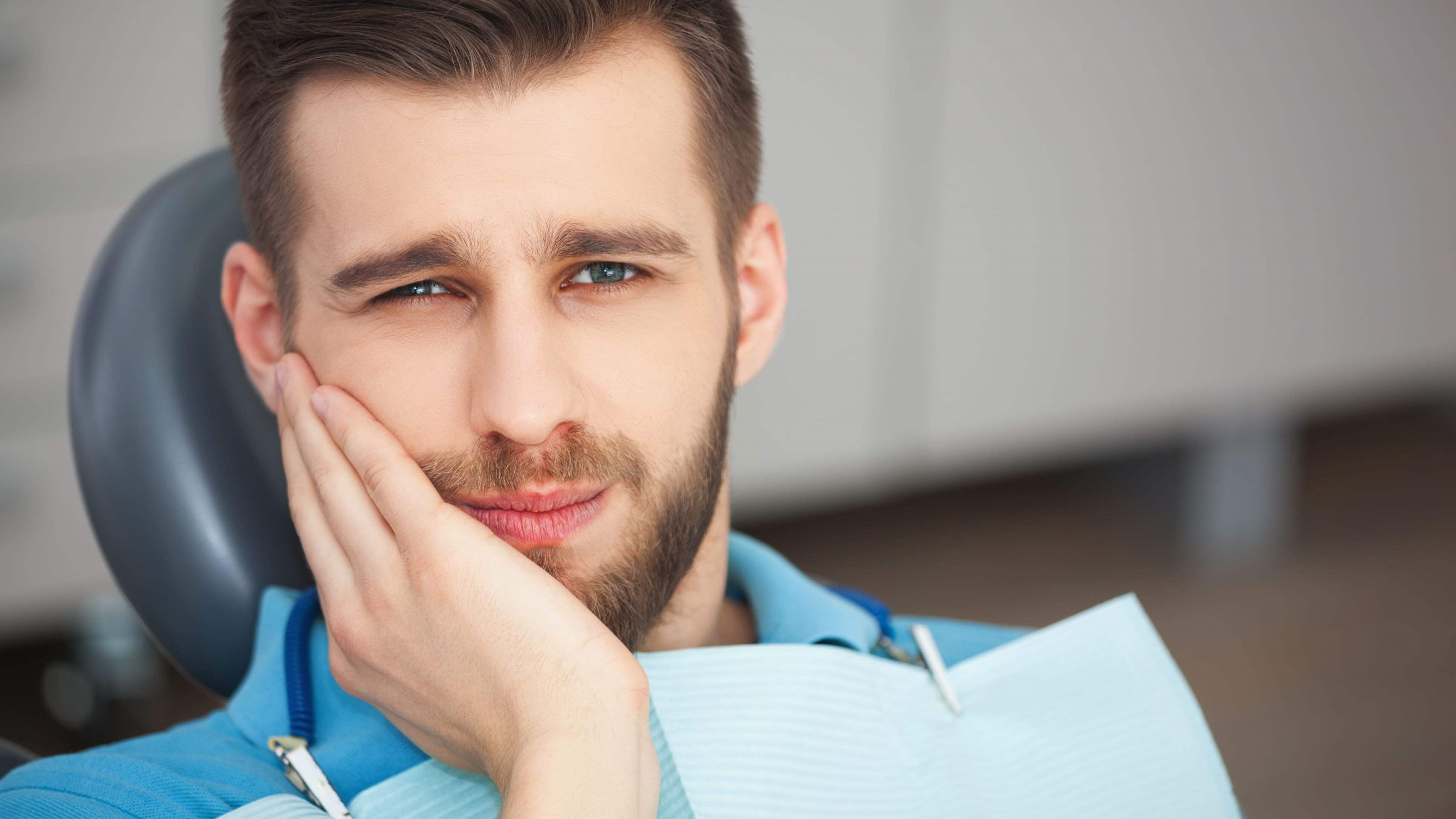 Unfortunately, dental trauma can happen to anyone at any time. Regardless of the cause, victims of dental trauma have a better chance of recovery if they act quickly and get the treatment they need right away. At MINT dentistry in Dallas and Houston, TX, we realize it is important for patients to know how to act in a dental emergency. If you have an issue, such as bruised gums or a tooth knocked out of position, our office can treat you. Contact us to learn how to recover from a traumatic dental injury.
What qualifies as a traumatic dental injury?
A dental health emergency can occur to the teeth, jaw, or soft tissue of the mouth. Sometimes the nature of the emergency is obvious, such as a cracked or chipped tooth. Other times, patients have discomfort or bleeding and are unsure of the primary cause. Most dental injuries are experienced by children and teenagers playing contact sports, but people of any age may be affected. This is especially true if you recently had a bad fall or car accident.
It is essential to take any dental injury seriously. Even if the trauma seems mild, patients need to be seen by a dentist as soon as possible. Depending on the extent of the injury, the neighboring teeth and soft tissue may suffer from additional damage that can only be detected with a detailed exam. Ignoring issues like bleeding or severe pain can create complications that will require more extensive treatment later on.
What to do with a knocked-out or chipped tooth
The most common dental injury is a knocked-out tooth, cracked tooth, or chipped tooth. Dentists consider these situations urgent, and patients require immediate dental care. For a tooth knocked out of position, it is vital to stay calm and preserve the tooth. Once you locate the tooth, hold it by the crown and rinse it with a little water. Try to hold it in the original socket, but if this is not possible, place it in a container of milk or your own saliva.
A tooth can become cracked or chipped when biting down on something hard. Although these problems are not as intense as a lost tooth, they should be taken just as seriously. Cover any sharp parts of the tooth with sugarless gum or dental wax and rinse the area with room temperature water. Stay away from cold or hot foods until you contact your dentist. If the tooth is causing pain, ask MINT dentistry what over-the-counter pain relief option is best.
When to go to the emergency dentist
Certain dental issues are urgent, while others can be treated at a later date. If you are unsure about your situation, it is best to contact our office in Dallas and Houston, TX. We may recommend scheduling an appointment that same day or when it is convenient for you. As a general rule, however, you should go straight to the emergency room if you are experiencing uncontrollable bleeding or severe pain that does not go away over time.
The following are examples of urgent traumatic injuries:
Knocked-out tooth

Chipped tooth

Cracked tooth

Bruised tooth

Bruised gums

Tooth canal pain

Tooth nerve pain
Your emergency dental assessment
When you visit MINT dentistry, we can perform a thorough examination and make recommendations based on your situation. Our professionals will gather information about how the dental trauma originally occurred. We will also learn about your health history and whether you have any restorations that need to be addressed. At our clinic, our main goal is to provide the care you need so you can get back to having a beautiful, natural-looking smile once again.
At MINT dentistry, we understand that dental emergencies can be upsetting and scary, especially for younger children. If you are one of our valued dental patients, you can call our office any time, and we will try our best to see you right away. You may also speak with one of our skilled dentists over the phone so they can listen to your symptoms, answer your questions, and let you know what steps you need to take.
Reach out to MINT dentistry
At MINT dentistry, we can create a comfortable experience, no matter what dental trauma you have experienced. Whether you have a tooth knocked out of position, bruised gums, or tooth canal pain, we have a professional team that can help. If you don't have a primary dentist, make an appointment for a cleaning and checkup at our office, and experience our excellent patient care for yourself. Our Dallas and Houston, TX dentists offer convenient appointment times and accept most dental insurance plans.