MINT dentistry is a family-owned company whose values of love, generosity, and perfection flow from the leadership down to create an atmosphere where our employees will feel fulfilled and able to perform to the best of their ability. Our employees are part of the MINT family so we strive to create an environment where they will feel confident in their work by placing each member of our team in areas where they can thrive both personally and professionally. This unique work environment will encourage you to take ownership of our brand and values so we can grow together.
"Working here at mint is awesome. It's a fun, friendly, family environment.
I
Love

it."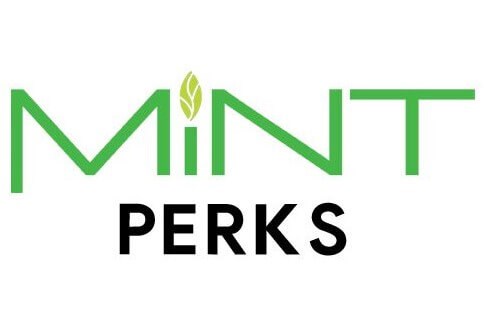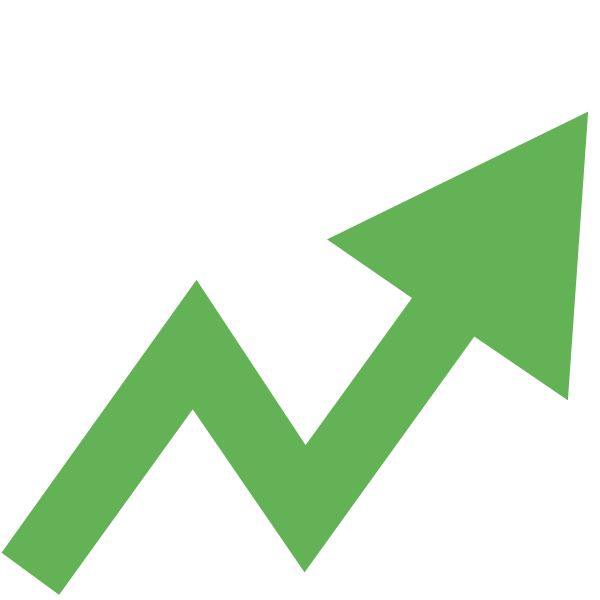 One of the fastest growing dental companies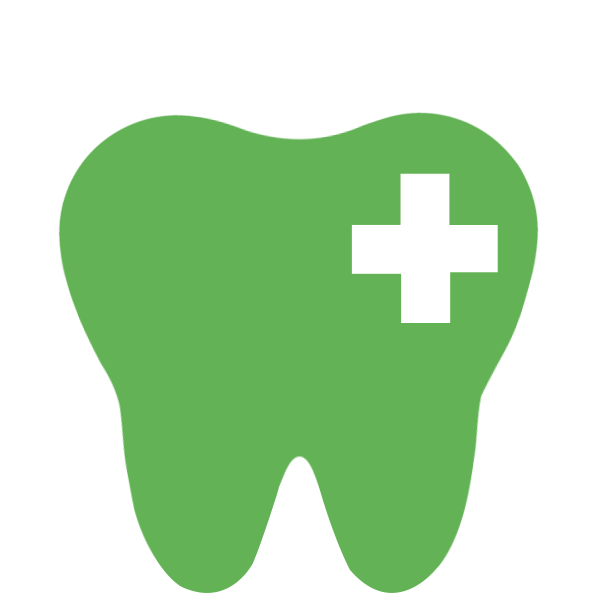 Comprehensive health care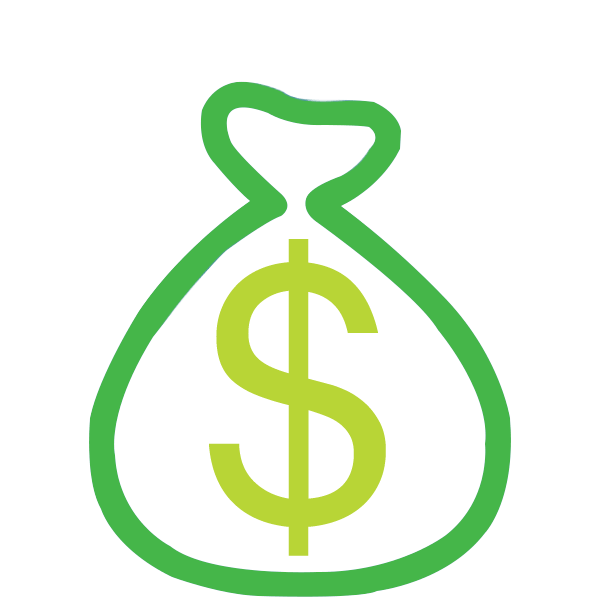 Competitive pay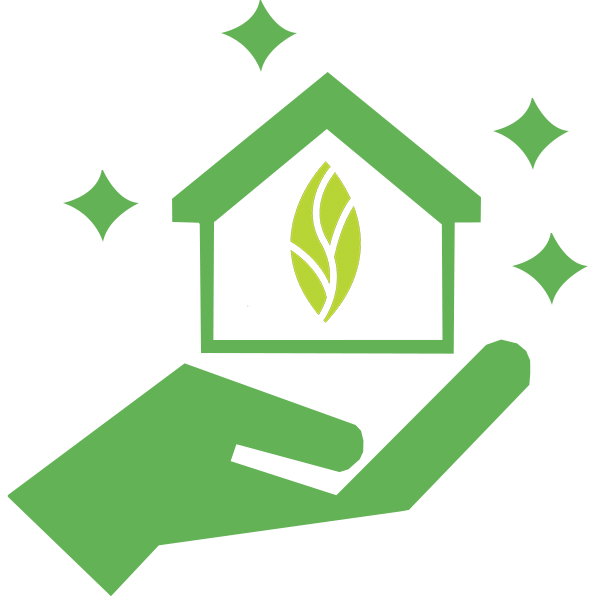 Chic & modern offices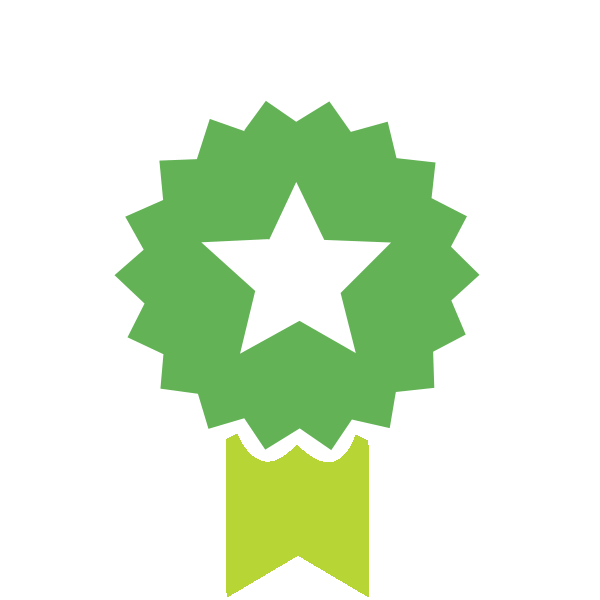 Additional Benefits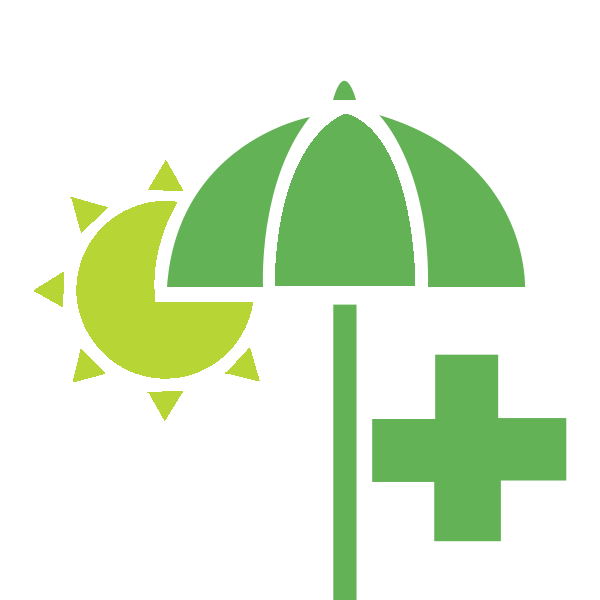 PTO & sick days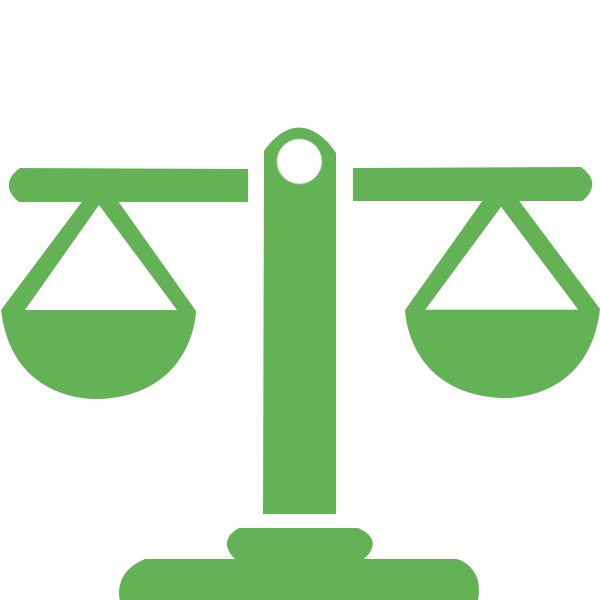 Balanced work life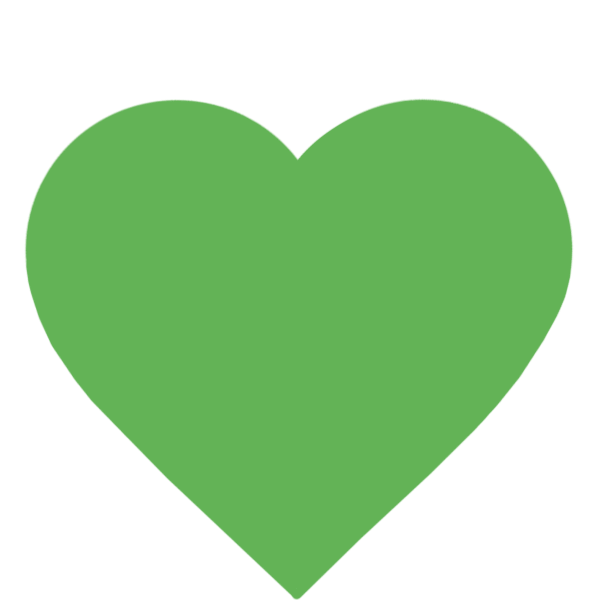 Love. Generosity. Perfection. That's our motto
join our team.
Let's Make Sexy Teeth.
Have questions?
Call Now