Reasons Why Invisalign Is Not Effective For Everyone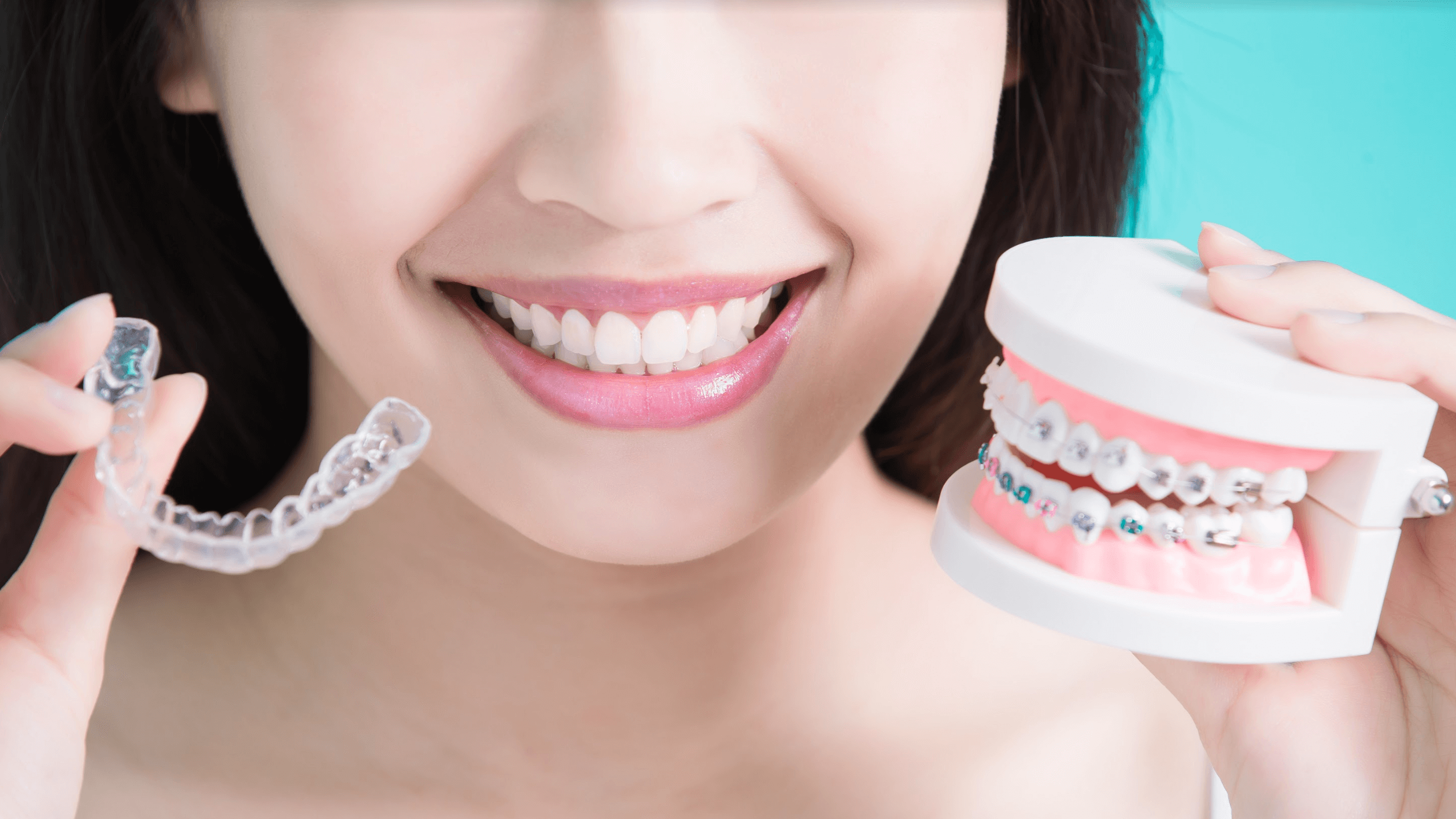 Many people have the embarrassing problem of crooked or crowded teeth. Even though one of the best orthodontic solutions is traditional braces, some teens and adults do not like the idea of having metal in their mouths. Invisalign® offers clear plastic aligners that are custom-fitted for your teeth. This is the preferred method of teeth straightening since they are practically invisible to the human eye.
So, are there situations where Invisalign does not work? What happens if you have a severe overbite or other bite issues? When you contact MINT dentistry in Dallas or Houston, TX, we can perform an examination and let you know what Invisalign can fix. Learn about the process by scheduling an appointment or by reading below. We can help you decide if an Invisalign solution is best for you.
Pros of Invisalign
There are many advantages to getting Invisalign aligners over traditional braces:
Comfortable: Invisalign is physically comfortable to wear. This is because you wear smooth BPA-free plastic instead of metal wires and brackets.

Convenient: Invisalign can be removed for eating and drinking. Patients can enjoy their favorite meals without limitations as long as they continue to brush and floss afterward.

Virtually invisible: Invisalign is more attractive when compared to braces. You can smile and participate in social activities without feeling self-conscious.
Cons of Invisalign
Unfortunately, there are also some instances where Invisalign does not work:
A limited number of dental problems are treated: Though Invisalign can address a large number of bite issues, problems like severe overbite require traditional braces.

Patients need to practice responsibility and self-discipline: If you do not wear the aligners for at least 22 hours a day, Invisalign does not work, and your treatment time is set back.

Younger patients need to take some responsibility: Young teenagers and children need to be consistent about cleaning and taking care of their aligners.
What can Invisalign not fix?
Some factors can disqualify you from getting Invisalign treatment. Patients with cavities or gum disease will need to visit a dentist and improve their oral health before getting aligners. Otherwise, Invisalign may make these issues worse. The trained experts at MINT dentistry in Dallas and Houston, TX can give you a comprehensive exam and let you know if you are healthy enough for Invisalign.
So, what can Invisalign not fix? Clear aligners have a difficult time correcting severe overbite and other bite issues. Patients with severely rotated or gapped teeth also require traditional braces. If you had previous work done, such as dental bridges, you may not qualify for Invisalign. While these factors can discourage you from seeking Invisalign, do not hesitate to contact MINT dentistry. We can create a custom teeth straightening plan for you.
Get Invisalign in Dallas or Houston
An ever-increasing number of people choose to wear Invisalign over metal braces. Even though it seems Invisalign could work on anybody, this option is not always right for certain patients. If you have questions about whether you can get Invisalign, schedule an assessment at MINT dentistry in Dallas or Houston, TX. We can perform an examination and make personalized recommendations based on your needs.