Do I Need A Deep Cleaning?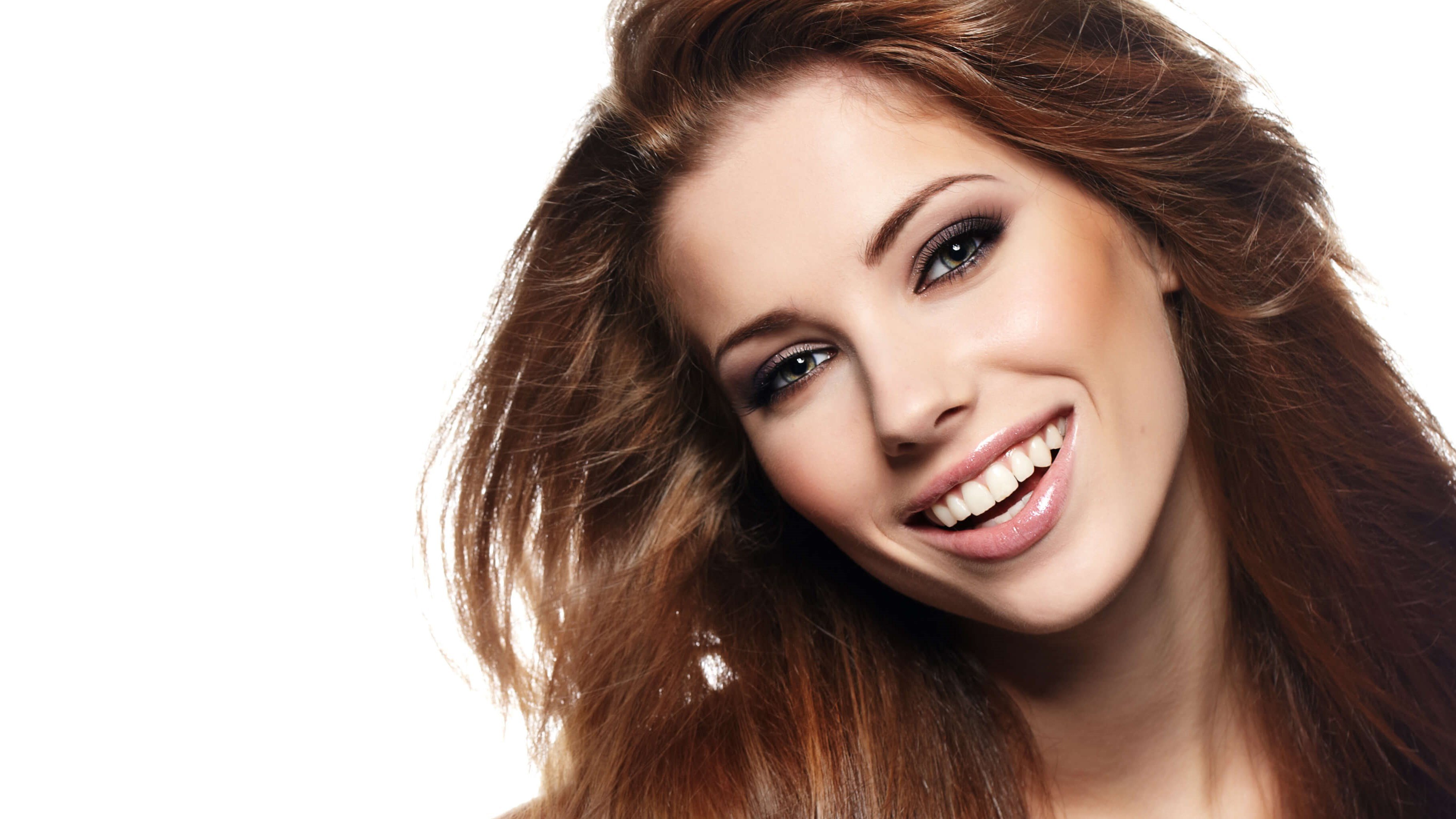 Has it been a while since you've visited the dentist? If your answer is yes, there's a good chance you need a dental cleaning. But if you have symptoms of gum disease or periodontal disease, a standard cleaning may not be enough. Based in the Dallas and Houston, TX area, MINT dentistry uses advanced techniques and technologies to treat the early stages of gum disease with a deep cleaning, or scaling and root planing (SRP). Our board-certified doctors remove plaque and tartar under the gumline to eliminate gum disease for good. This nonsurgical procedure works by cleaning out the gum pockets to prevent future buildup. To learn more about this procedure, schedule a private consultation at one of our friendly offices.
HOW TO KNOW IF YOU NEED A DEEP CLEANING
A traditional dental cleaning gets rid of plaque and tartar around the gumline and in between the teeth. During this procedure, a hygienist will use a special tool to scrape in particular spots. A deep cleaning takes this a step further by removing tartar buildup below the gumline and down to the roots of the teeth. So how do you know if you need a deep cleaning? The professionals at MINT dentistry help patients of all ages and backgrounds achieve a healthy smile that lasts a lifetime. When you visit our office for an exam, we can let you know if you require a scaling and root planing procedure.
At home, you may be experiencing some of the beginning stages of gum disease. These signs include chronic bad breath; or gums that are swollen and tender, appear red, or bleed easily when brushing. Take action by visiting the dentists at MINT dentistry. Gum disease can cause painful and sometimes irreversible damage to your gums and teeth, which is why it's important to visit with an expert right away. After arriving at our office, we can check the depth of your gum pockets. If the gum pockets are greater than three millimeters, we may suggest a scaling and root planing treatment. This helps reduce the size of the pockets so future plaque cannot collect in this area.
HOW OFTEN TO GET A DEEP CLEANING
Although regular brushing and flossing will help you fight against plaque, this alone cannot ward off gum disease. Routine teeth cleanings give your dentist a way to examine your dental health and offer suggestions as needed. So how often should you get a deep cleaning? Generally speaking, patients should get a regular cleaning every six months. Every other dental appointment should include a periodontal examination for the gums. If the professionals at MINT dentistry notice signs of gum infection, we will recommend a scaling and root planing treatment, as needed, in the Dallas and Houston, TX area.
Scaling and root planing can be performed in our office with local anesthesia. If you are anxious about dental treatment, we can recommend different sedation techniques so you can feel more comfortable. Patients also enjoy relaxing in one of our massage-style treatment chairs before the procedure begins. Once you are ready, our dentists will use a special scaling instrument to clean out plaque and tartar from the gum pockets. We will then smooth the exterior of the tooth to reduce the number of places where plaque can become trapped, which prevents future buildup.
IS GETTING A DEEP CLEANING PAINFUL?
Although deep teeth cleaning is not necessarily painful, you may experience increased gum sensitivity as a result of the procedure. One of our specialists may prescribe antibiotics to eliminate any remaining bacteria and offer advice about home care moving forward. Following a strict oral care routine at home, with daily brushing and flossing, can keep the teeth and gums clean. It is also important to schedule any follow-up appointments as needed so the MINT dentistry team can keep an eye on your oral health. Depending on the condition of your gums, some patients require a second procedure to fully restore their oral health.
SCHEDULE A DEEP CLEANING AT MINT DENTISTRY
So how do you know if you need a deep cleaning, and how often should you get one? At MINT dentistry, we have provided excellent dental care and teeth cleaning services to patients in the Dallas and Houston, TX area for years. We can treat the early stages of gum disease with a simple scaling and root planing treatment at our office. Our dental professionals also offer a full range of treatments, including cosmetic and restorative procedures, to give you the smile you want.
Are you ready to learn more about maintaining a healthy, gorgeous smile? The easiest way to achieve this goal is to schedule a cleaning on a regular basis. Speak with your dentist at MINT dentistry about any concerns you may have with your teeth or gums. Our staff looks forward to meeting and exceeding your expectations.