When Should a Child's Tooth Be Extracted?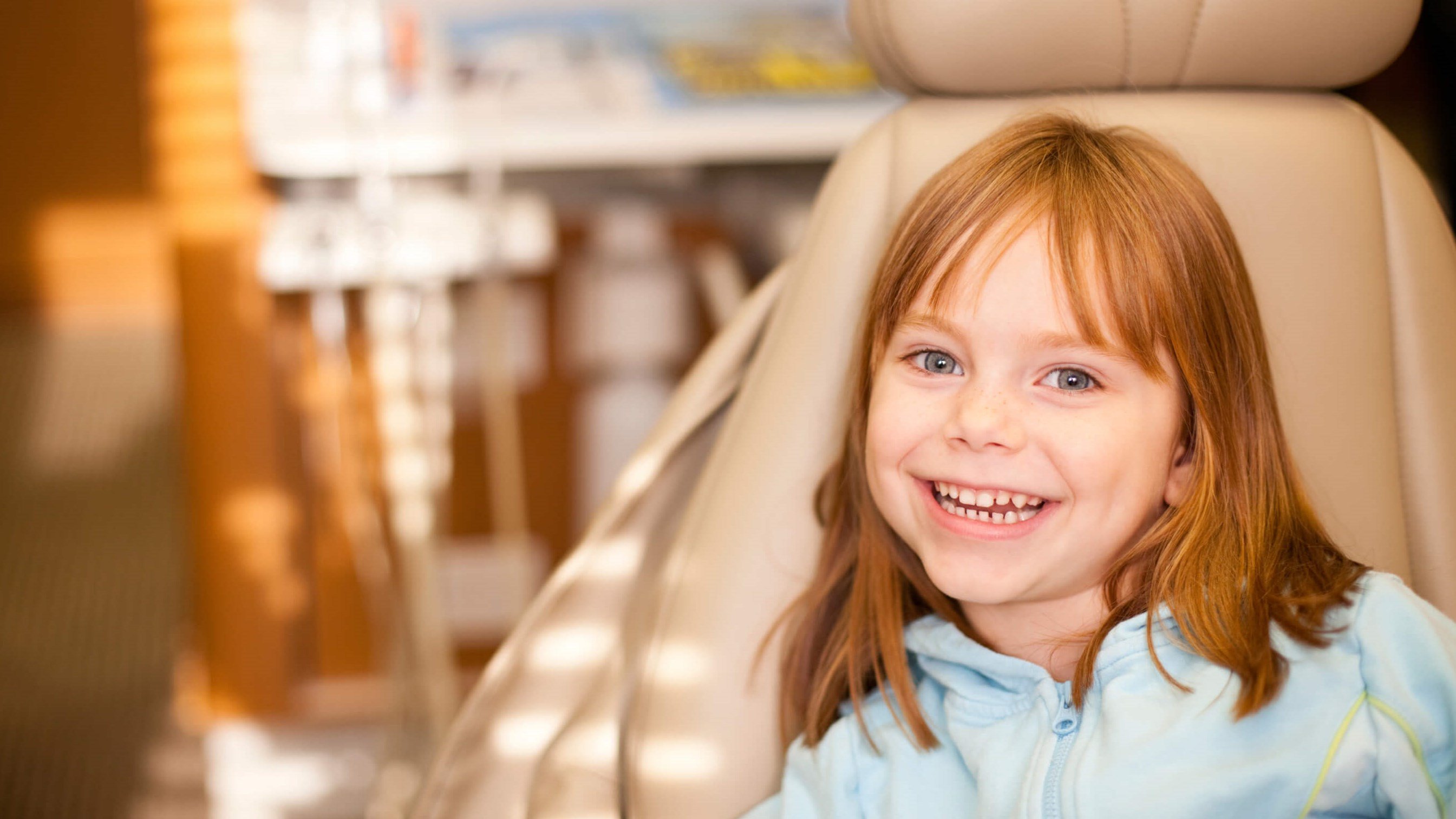 There is nothing quite like the excitement of watching your child lose their teeth naturally. But occasionally, baby teeth may need to be extracted to improve their oral health and make room for new adult teeth. Although this sounds like a scary or frightening experience, there are steps parents can take to prepare their children and make them feel comfortable.
Are you unsure if your child requires a tooth extraction? The board-certified dentists at MINT dentistry are dedicated to helping your family through the process. Learn some of the most common reasons for tooth extraction or contact our pediatric dentistry clinic in Dallas and Houston, TX, to schedule an appointment. We can give you some relief about what is involved.
Reasons for tooth extraction in children
Most pediatric dentists only recommend a tooth extraction when other treatment options are not viable. This is because extracting a tooth too quickly can affect a child's ability to speak or chew their food correctly. When creating your custom treatment plan, MINT dentistry will take this into account and make decisions that preserve the health of your child's teeth as much as possible. Some common reasons for getting a tooth pulled include:
Dental decay: problems associated with decay are usually caught and treated with routine dental check-ups. When decay is left untreated, a dentist may recommend extraction. Unchecked tooth decay can lead to serious complications, such as pain and discomfort, which is why it needs to be addressed right away.

Broken tooth: sometimes, children get hurt during a sports game or slip and fall when playing outside. When physical trauma breaks the tooth, it may need to be removed. This is especially true of baby teeth that were going to come out on their own eventually.

Impacted tooth: most patients are familiar with wisdom teeth extractions. If your child's jaw structure is too small to accommodate for adult teeth, they may be flagged for extraction. This can minimize crowding and the need for orthodontics in the future.

Braces: after the first round of baby teeth are lost, your dentist may feel extraction is the best course of action to make braces or orthodontics easier to place.
How we address tooth extraction
Getting a tooth pulled may cause some anxiety in children. In most cases, the procedure is simple and straightforward. Your pediatric dentistry clinic may begin with an X-ray to check out the root of the tooth and understand their jaw structure. We then give you information about anesthetics and nitrous oxide to make their experience easier. Your dentist will then explain what will happen to your child and answer any questions they may have before getting started in Dallas and Houston, TX.
Tooth extraction aftercare for children
Your dentist will apply sterile gauze to the area immediately after the tooth is removed. It is important to follow any aftercare instructions as given to prevent complications, such as infection. Your child should eat soft food over the next few days and make sure the extraction area stays clean. Some parents may need to monitor their child's behavior during the healing process. Cold compresses can decrease side effects, such as swelling and discomfort.
Does your child need a tooth extracted?
It is normal for children to be apprehensive about their dental treatment at first. At MINT dentistry, we take the time to help your child feel at ease and earn their trust. If you would like to learn more about getting a tooth pulled or reasons for tooth extraction in Dallas and Houston, TX, contact our pediatric dentistry office to get an appointment. Our professionals have undergone extensive training in working with children and adolescents.